Want to link your blog with ours?
Send us your blog address and add our button to your blog, and we'll add you to our blog roll! If you write a review about Silk and Purple on your blog, then we'll add your review in a post!
Email us!
http://natashaatkerson.blogspot.com/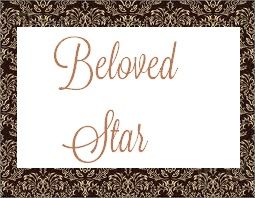 Lovely Links
These folks have great thoughts -- check them out!