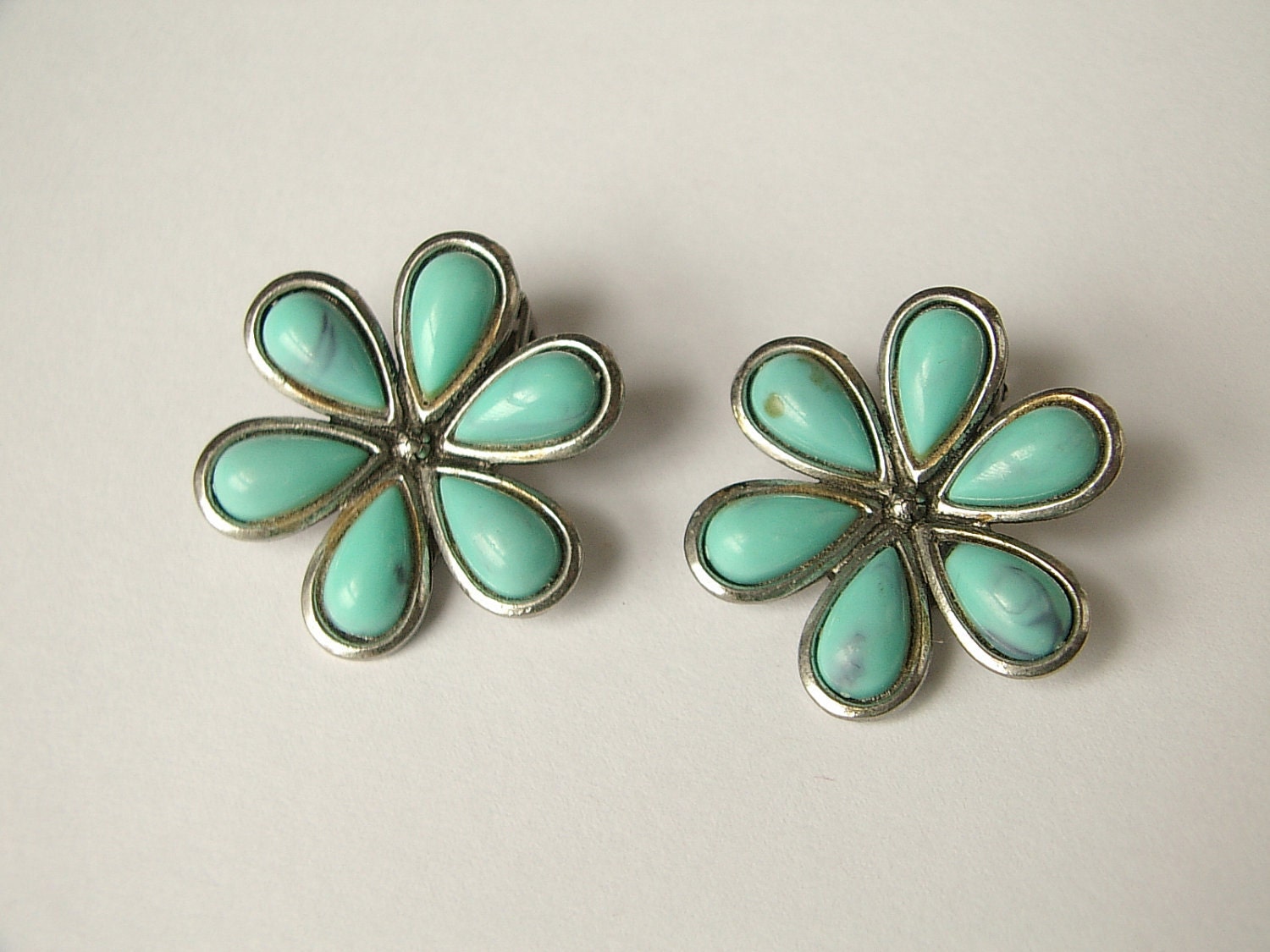 Adding a bit of lovely to your most basic outfits can cheer up your appearance. If you're like me and you like earrings, but you don't have pierced ears, looking for fun clip-ons can be tricky. Here are some links to what I've found online:
Find your snazzy earbobs and have fun with accessorizing!
**P
lease note that not all items from this store are recommended by SnP.
Happy Shopping, but be mindful of what you purchase as an ambassador of Christ!**