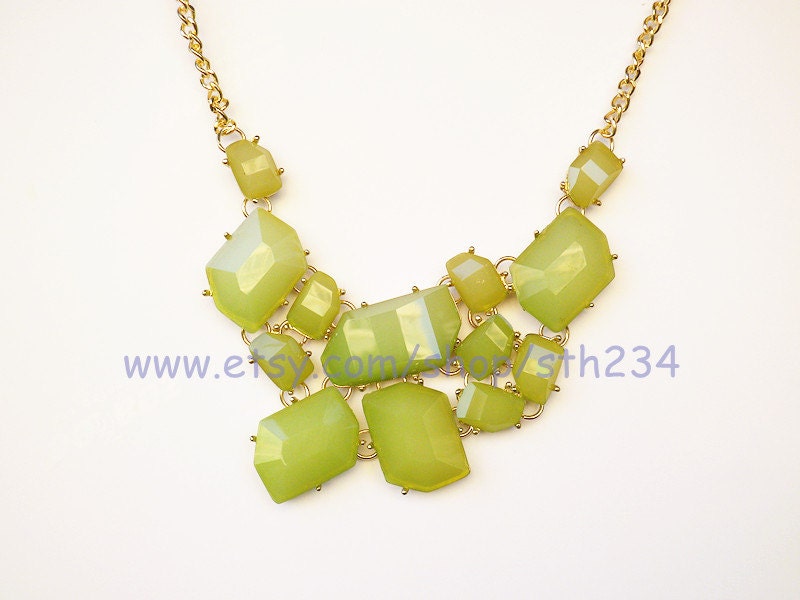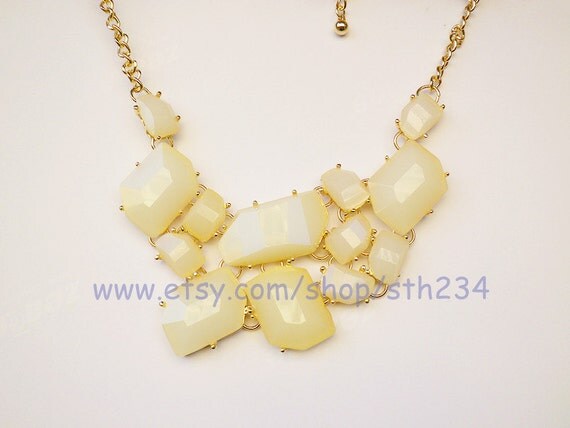 I really enjoy this necklace! My sister gave it to me as a gift and it's one of my very favorite pieces of jewelry.
If you're not a fan of the size and prefer a more delicate necklace, this etsy shop has a lot of variety!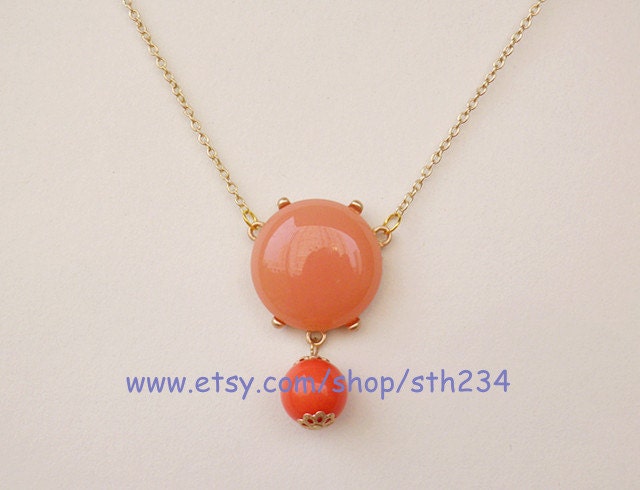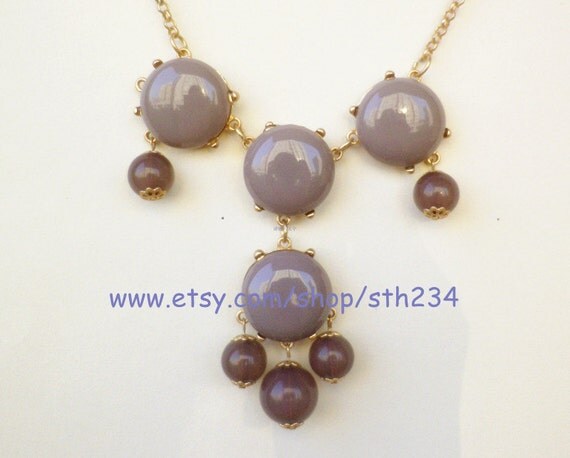 **P
lease note that not all items from this store are recommended by SnP.
Happy Shopping, but be mindful of what you purchase as an ambassador of Christ!**