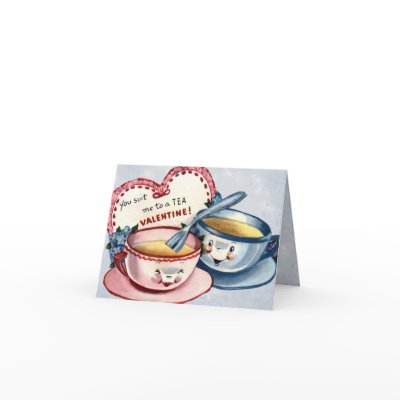 As a followup to yesterday, please join me in this challenge as well.
Challenge of the Heart #2
Today, write a letter to your future husband and save it until your first Valentine's Day together as husband and wife. Find some nice paper or a card and write the things that are on your heart. Write one every year to your future husband on Valentine's Day and save them for him. Write about where you are in your spiritual walk now and about how you are praying for him. What a blessing it will be to your husband someday to know that all those years you were faithfully waiting on the Lord's best.
********************
You might be thinking, I don't know if I will ever become a wife.
Well, I don't know if I shall ever be married, either, but I do know that it is a usual occurrence to become married and to have a desire to become a wife. So I prepare myself for marriage; I know that growing a heart for a godly marriage will only bring me closer in my walk with the Lord. I know many women whose God's calling has been one other than marriage. Their calling is not more or less noble than wife and motherhood.
The big task we are faced with as young ladies is learning to give our dreams to our Heavenly Maker, knowing that Christ is, and will always be, our Bridegroom, Who is longing to be united with us!
"'Let us rejoice and exult
and give him the glory,
for the marriage of the Lamb has come,
and his Bride has made herself ready;
it was granted her to clothe herself
with fine linen, bright and pure'—
for the fine linen is
the righteous deeds of the saints."
Revelation 19:7,8