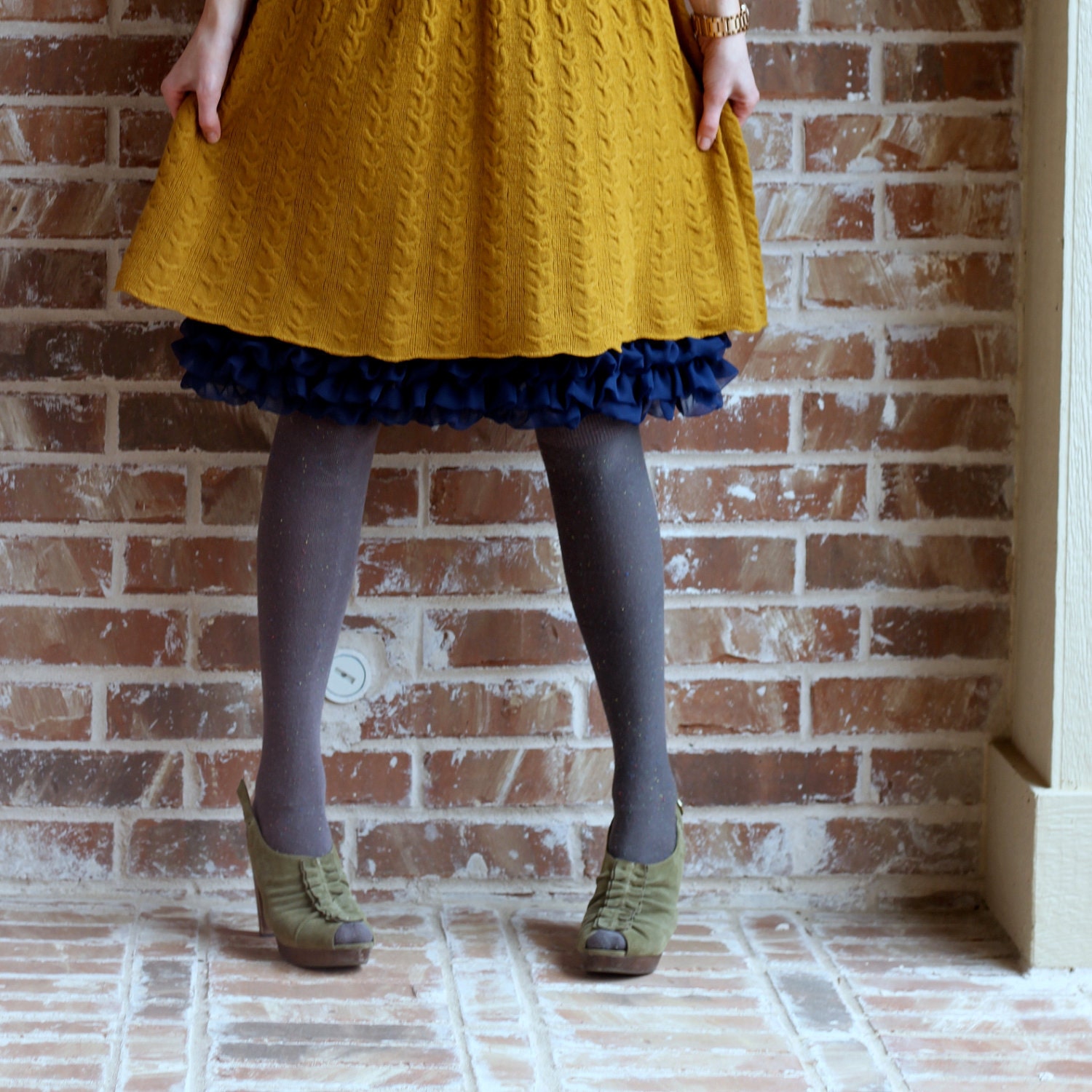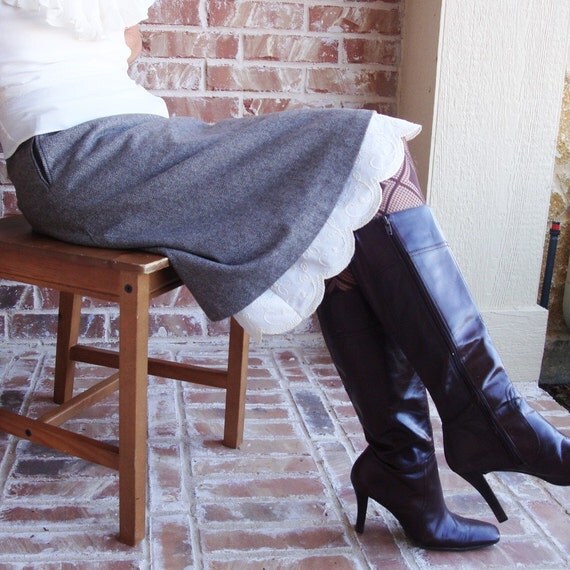 We are happy to welcome a new sponsor, A Slip Shop. An Etsy shop that makes modesty oh-so-effortless and provides a unique way to express your personal style! They are giving away any one slip from their shop to one Silk and Purple entrant.
Here is how you can enter:
"Follow" our blog and/or "like" our facebook page, then post a link about this giveaway on your blog and/or facebook (google+ or twitter works, too).
Leave a comment on this post with the link describing what and where you have posted about this giveaway and tell us what your favorite slip is over at A Slip Shop.
Giveaway ends Thursday, August 9, 2012 at
11:59 p.m. CST. Winner will be drawn at random and will be
announced
*************************
Winner Announced!!
8/10/12
Bekah
"I follow your blog via GFC.
I tweeted about this giveaway here:
https://twitter.com/Miss_Mousie/status/231548568777928704
I quite like this one, cause it would go very nicely with my 1940s swing skirt I am makin'! :D http://www.etsy.com/listing/99600228/slip-extender-wide-scalloped-embroidery"